Getting Preapproved for Home Financing
---
If you're thinking about buying a home in 2017, it's time to take the steps and get preapproved. Find a good, reputable, LOCAL lender. If you don't have a lender, ask a friend, collegue, or trusted family member to make a recommendation. There are many avenues to take and this is the first, and most important. Arguably, finding a good Realtor to help you ranks right up there with the lender. A realtor is with you through the ENTIRE transaction: searching for the right home, the offer to purchase, home and testing inspections, financing, appraisal, and closing. I digressed. Regardless, knowing where you stand financially from someone you can trust is critical.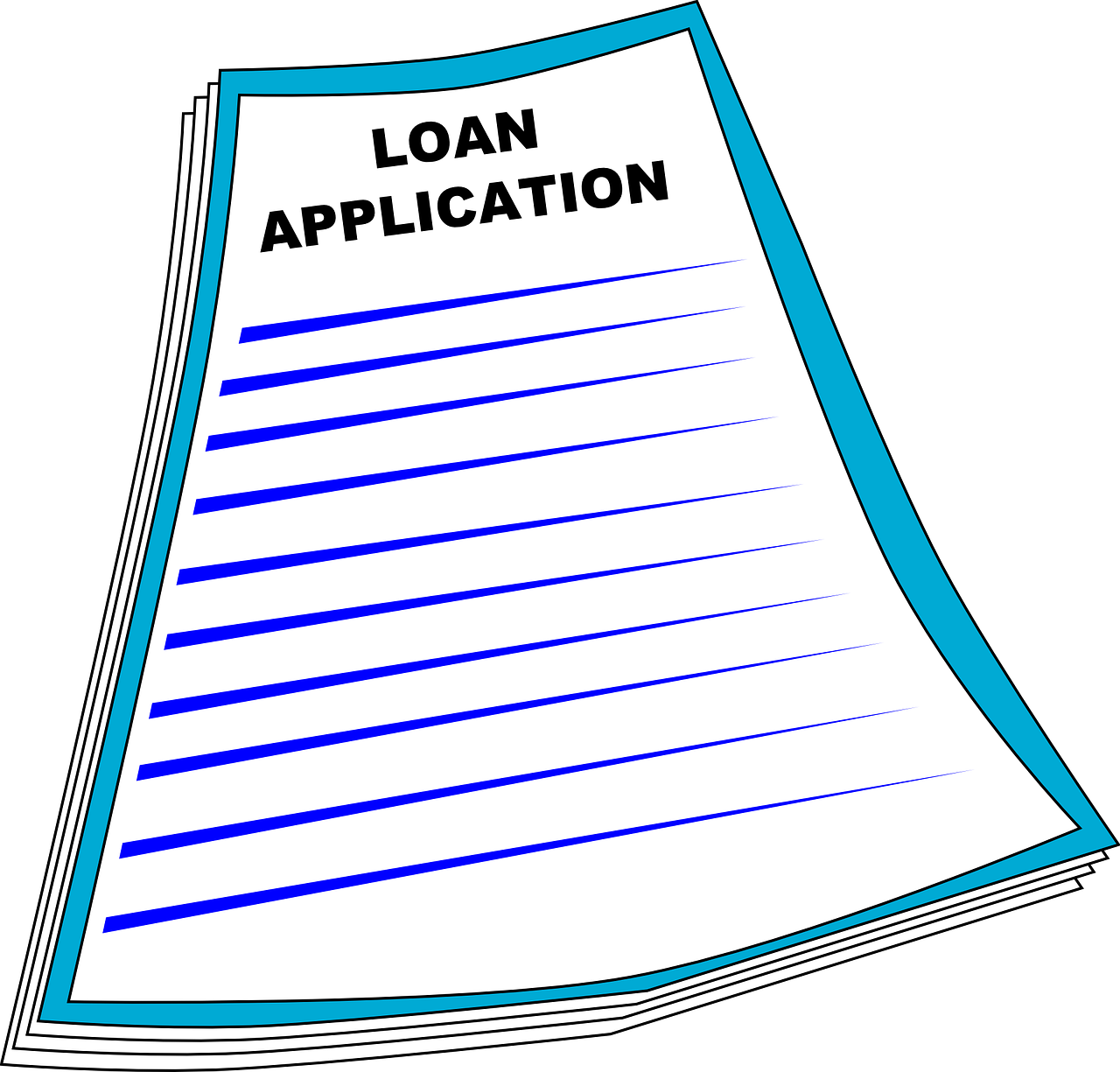 What do I need to get preapproved?
Glad you asked. To get started, you'll need the following:
These are the items that will be needed to process your mortgage application:
Last 30 days of paycheck stubs.
W2's & Federal Tax returns 2014 & 2015
A clear copy of your Driver's License (for each borrower)
Most recent 2 months checking or savings statement with all pages.
What should I not do after you get preapproved?
Again, glad asked. Things not to do:
Do not apply for ANY new credit
Do not cosign for anyone and this includes your child's student loans
Do not spend any large amounts of money you would need for closing
Do not increase credit card limits. The card company may do

an

inquiry.

Do not Change Jobs
Anything that changes your financial picture/structure is a No No.
If you have any questions, don't hesitate to contact me or give your lender a call.