Interest Rates are Moving Up
---
Rates are moving up.
It could just be reaction to the election but you never know. Talk to your lender about getting preapproved and your plans to find a home.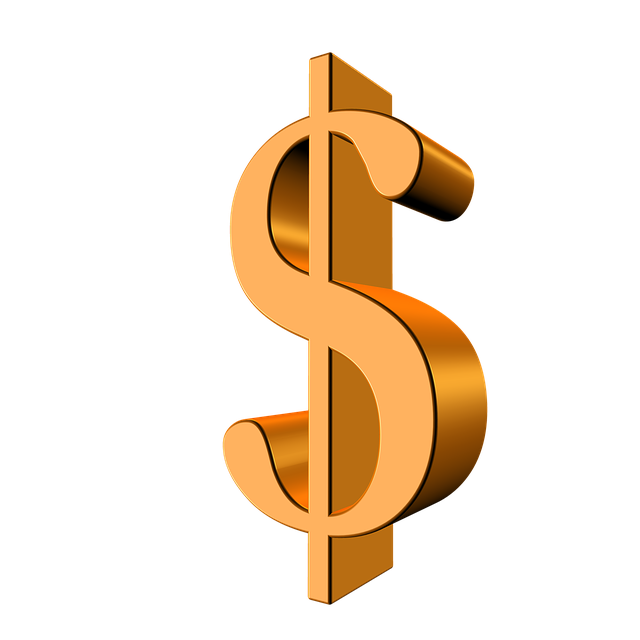 Without actually having an offer to purchase accepted, you can't lock in your rate. That means that you're vulnerable to whatever the rate market is doing and on a day to day basis, it can be volitale. It can cost you big $$.
Plan accordingly and protect yourself!!