What if my house doesn't appraise?
---
When a buyer is getting financing for the purchase of your home, the buyer's lender is going to require an appraisal. An appraisal is an independent, unbiased professional opinion of the fair market value of your home.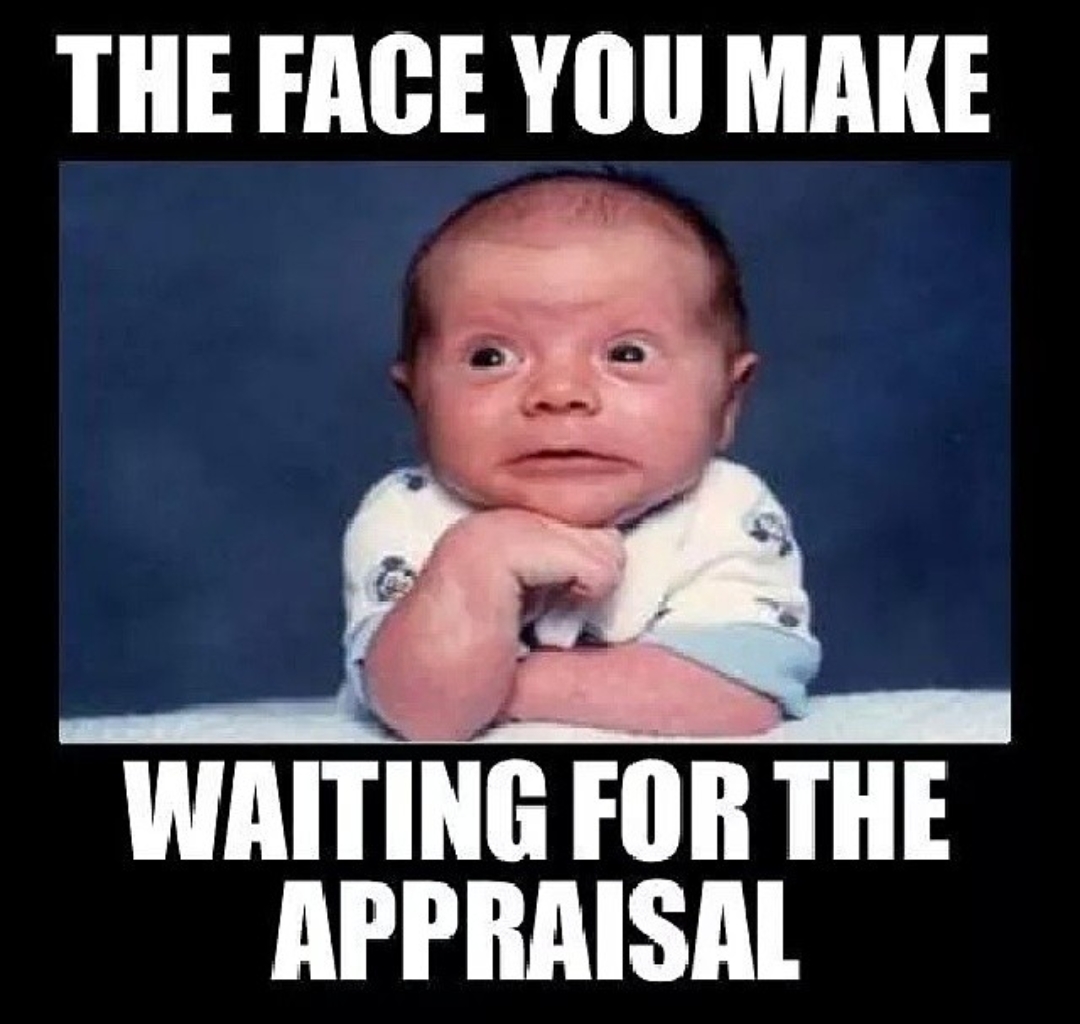 Many would argue that since the market dictates the value of the home, the agreed upon purchase price sets the market. This should be true, but, in reality, isn't. The appraiser will provide a report to the buyer's lender, and, in most cases, this will be "gospel" for the transaction.
If there's financing involved, there's most likely going to be an "appraisal contingency." The appraisal contingency in the offer is pretty clear in that the property needs to appraise at the agreed upon price.
So, what happens if the property doesn't appraise at the purchase price? These are your options:
1. Buyer can negotiate a price reduction
2. Buyer can kill the deal
3. Buyer moves forward with the original offer price
There is nothing in the offer to purchase that states that the seller is required to reduce the price. If the buyer asks for a price adjustment, the seller is not required to agree. If the seller doesn't agree, then it falls back to the buyer to choose options 2 or 3 above.